See me for consultation at my office or you can do a mail / email / fax away consultation to see if this procedure is right for you.
My mission is to end the suffering from Neuromas / Morton's Neuromas in the foot. If you have not done so, get my Free Report on Surprising Secrets to Neuromas that your doctor may not tell you.
Use the Consultation form and payment method only for Distant Medical Record's Review by Dr. Kevin Lam.
Expert Medical Record Distant Review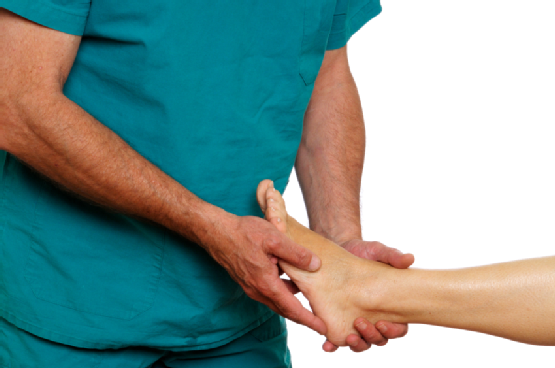 $ 199 USD
You can send me your medical records for review to see if Radiofrequency Ablation or ExtraCorporal ShockWave Therapy is right for you! I will personally get back to you for a discussion after I have reviewed your records usually within 24 hours.
Consultation Form, must have Paypal transaction # or receipt


FootAnkleConnect
Comprehensive consultancy : Online & on your time
Download our
FREE
app today!
Description
If you are a patient with disorders on the feet and lower limbs, the Virtual consultation will surely help you. We are a HIPAA Compliant facility and our Board-Certified podiatrists can treat conditions resulting from bone and joint disorders of the foot. Our convenient, virtual consultation service is a great option if you have a busy schedule, or prefer the privacy of an online consultation.​